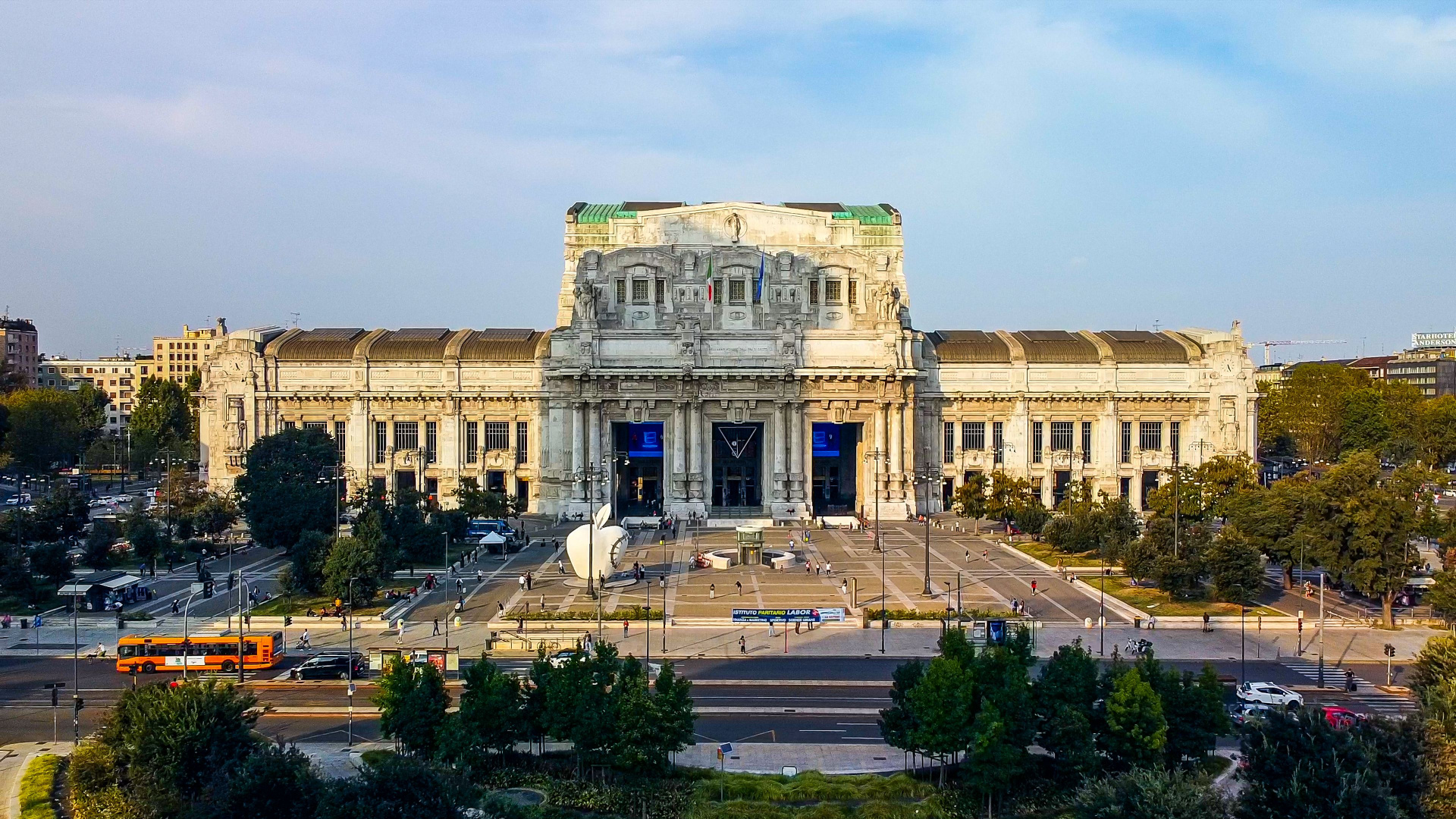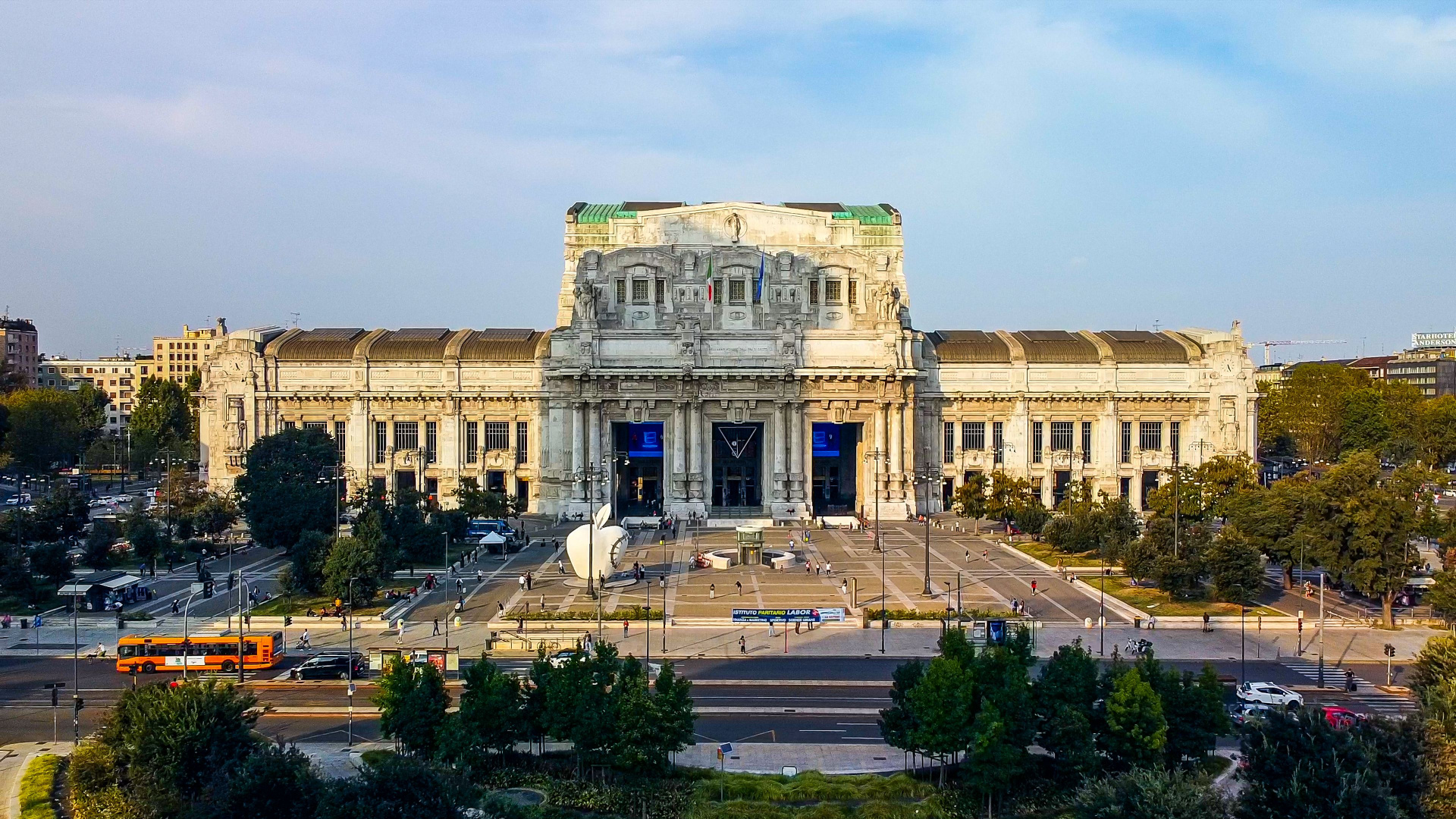 About us
Since 2013, we have been storing your suitcases, or picking them up and delivering them back to you where you are most comfortable, with a customised porter and transportation service.
Our employees are part of a well-established and experienced team, and they provide a top notch service. Punctuality and precision are the characteristics that have made us the leading luggage storage service in Italy and the only one in the 13 main Italian stations.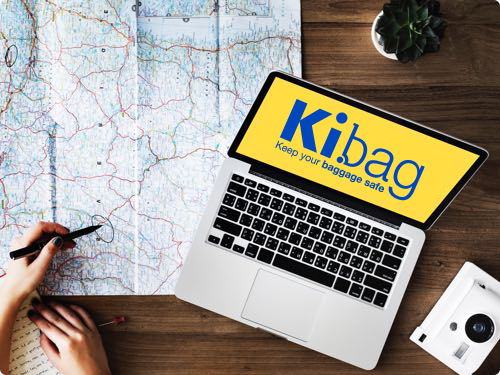 Kibag Point
On the other hand, if you are not near a train station but need to store your luggage, you can turn to one of the numerous Kibag Points you'll find in the city.
We have a select network of partners who have chosen to add luggage storage to their business activities.
They are hospitality professionals and owners of local businesses such as hotels, restaurants and stores. All certified by us.
You can basically have a cup of coffee or go shopping while simultaneously entrusting your suitcase to the manager, as if you were in a regular storage facility. It is very convenient if you cannot get to the station, and it will save you a lot of time!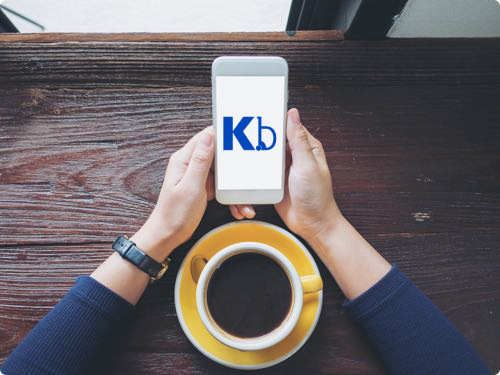 Our commitment
Travel light, leave the luggage to us. Just tell us where and when you want your luggage delivered. We will keep it safe, leaving you free to experience the city.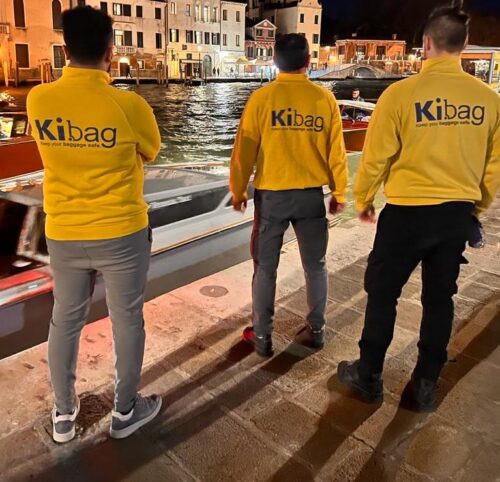 CONTACT US
Do you need help? We are at your disposal.
Recommended
You can contact us via
Facebook
9:00 a.m. to 6:00 p.m. Monday through Friday